Jul 04 2023

/

113

recent views
In todays digital landscape, information is only a click away, Website speed has emerged as a crucial factor to both users and businesses. For sure, nobody wants a slow website. Nobody has the time for that in 2023!
Why website load time matters
---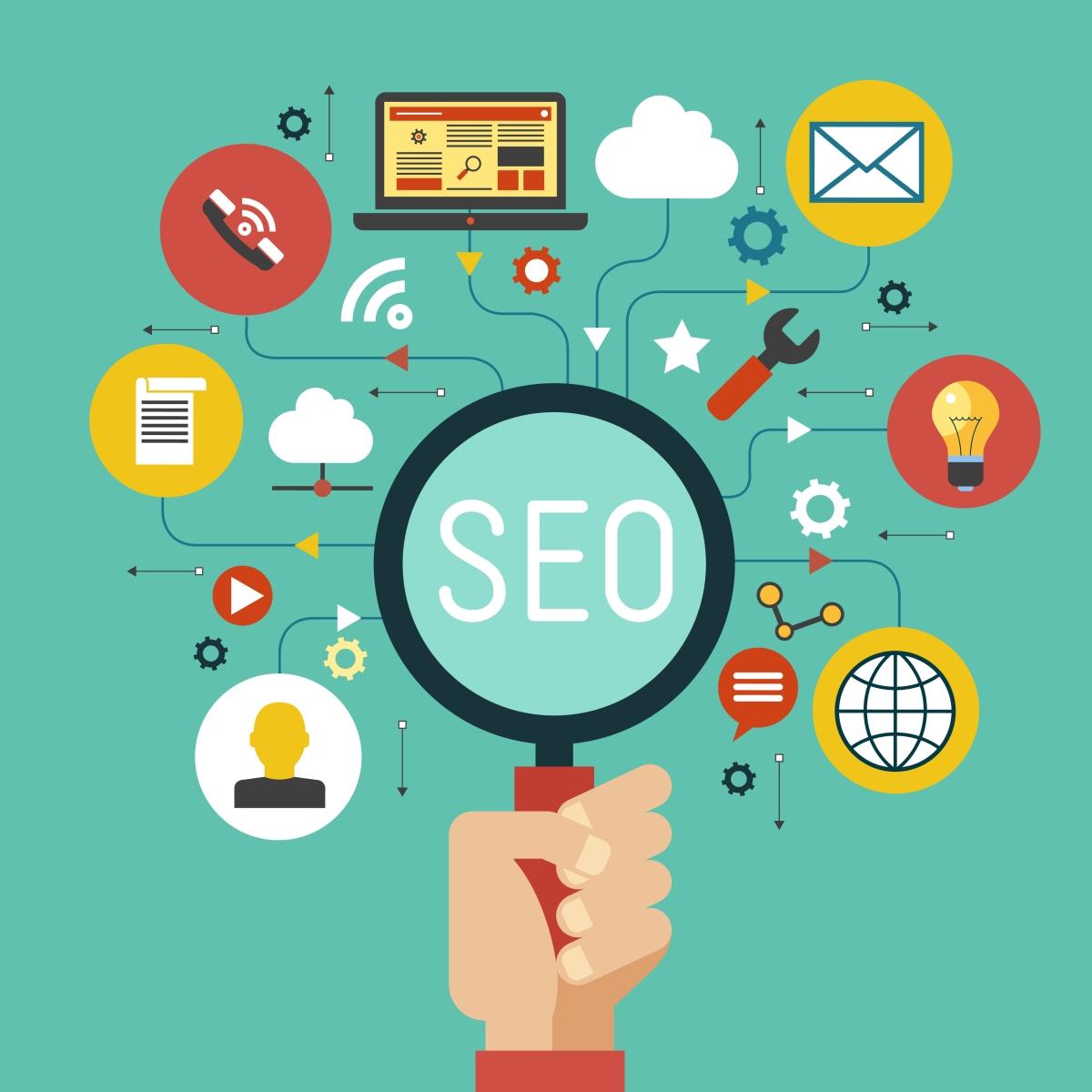 ---
Mar 20 2023

/

188

recent views
Copyright plays a vital role in protecting content creators. With copyright rules in place, creators can make a living with their original works. On the other hand, copyright rules also protect consumers as well by ensuring they are consuming high-quality products or content.
Why is copyright important?
---
---